Sustaining Worship during COVID-19
Our faith communities know well the impact COVID-19 has brought to congregational life and finances. We long to resume meeting and hugging and smiling at one another without masks as the family of God. Yet we hear our moral calling to love our neighbors as we love ourselves, and we know that the time has not yet come when we can set aside the precautions we have come to know well. We rely on the medical community and discernment from God to make safe decisions on when and how to worship in person.
Memphis Clergy COVID-19 Response serves as a resource for faith community leaders in response to COVID-19. We will share how faith-based organizations can adapt and continue to serve their communities.
Memphis Clergy COVID-19 Response
Livestream of Webinars & Discussion
In the midst of the COVID-19 pandemic, our Church Health patients, health care team and community need your help more than ever.
For Faith Communities on Coronavirus/COVID-19
Congregations often first hear that our friends or church family members are sick through the congregational prayer chain, emails, or exchanging information on Sunday mornings. At a time when many members may be anxious about the potential impact of COVID-19, congregations can offer trustworthy information when questions arise and also help to slow the transmission of the virus. Church Health works closely with public health experts and health care partners to ensure we have the most reliable and current information available for our partners in faith:
Memphis Faith Leaders Stand Together
Faith leaders released a one minute video imploring the community to stay vigilant and carefully consider how COVID-19 continues to impact our congregations. Memphis is a religious city. It's one of our strengths, and it's one of the reasons why so many faith leaders from varied traditions came together to make this excellent video. It's a beautiful thing to hear them speak with one voice about the decision to love their neighbors by waiting for in-person worship. We all miss gathering for worship instead of watching a screen, but we're at a critical stage where jumping ahead too fast will only set us back. I encourage you to watch the video and hear the message. Then perhaps the most important thing you can do is share it. Let's care for one another.
With all God's blessings,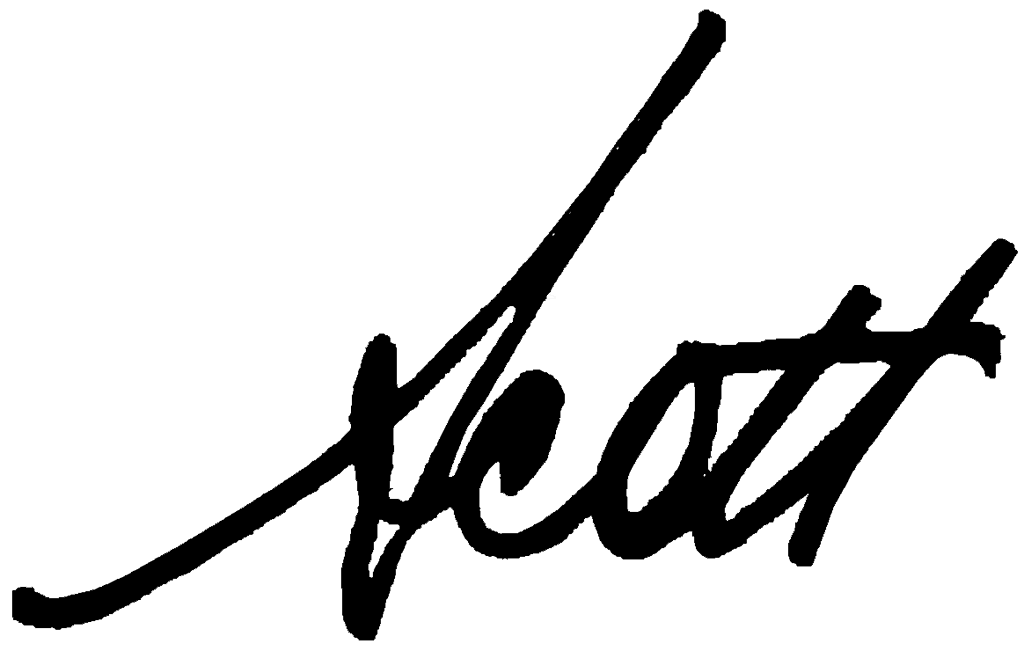 Scott Morris, M.D., M.Div.
Founder & CEO
Church Health