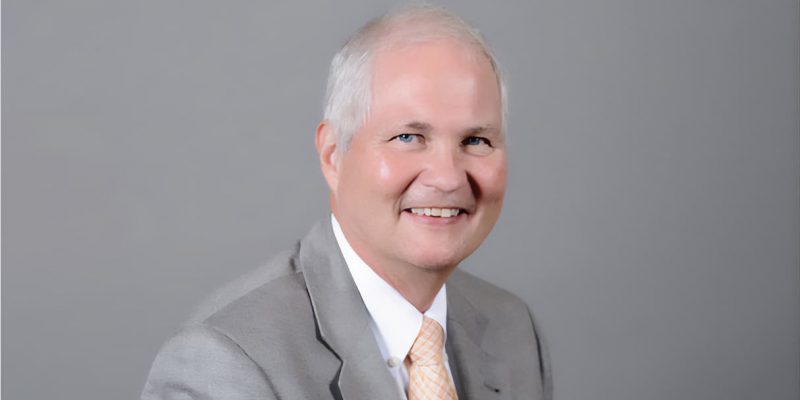 Beginnings
In 1986, after college, seminary, medical school and his ordination as a United Methodist minister, Dr. Scott Morris moved to Memphis, one of the poorest major cities in America. Dr. Morris knew the need would certainly be there, and if Church Health could work in Memphis, it could work anywhere.


The Foundation
Dr. Scott Morris, a family practice physician and ordained United Methodist minister, founded Church Health in 1987 to provide quality, affordable healthcare for working, uninsured people and their families.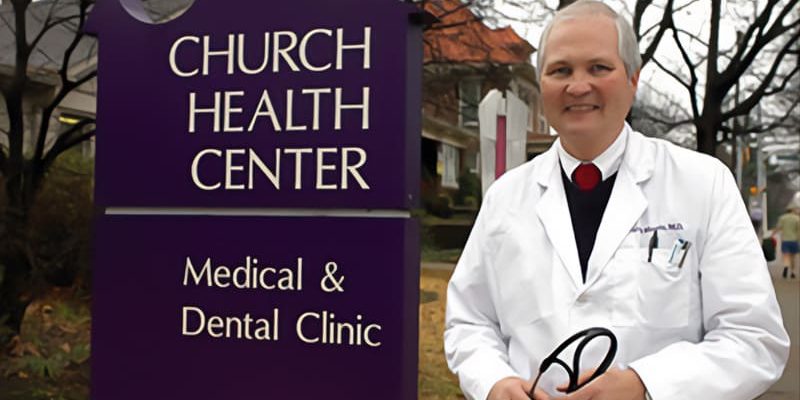 Support from the Faith and Health Community of Memphis
That same year, Dr. Morris was appointed associate pastor at St. John's United Methodist Church and then began to plan and raise the initial funding for Church Health. St. John's, located in Midtown Memphis, purchased the organization's first building, a dilapidated boarding house across the street from the church, and agreed to lease it for $1 per year. Central Church then agreed to finance the renovation of the building and its conversion to a clinic. The Plough Foundation and Methodist Hospital each provided funding to launch Church Health.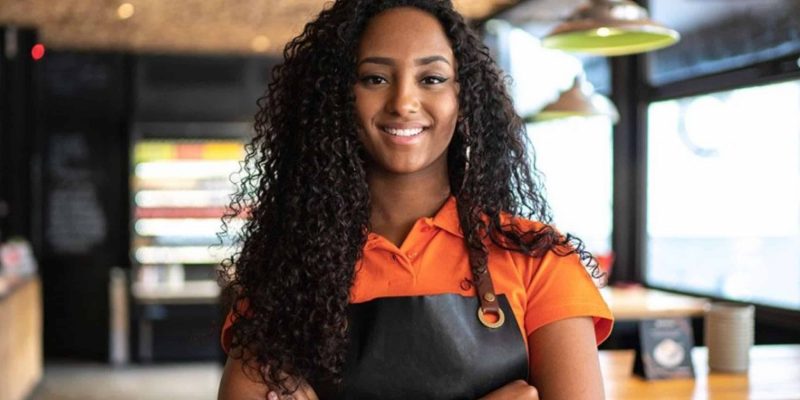 MEMPHIS Plan enrolls first patients
Earlier in 1991, The MEMPHIS Plan was developed with the assistance of a grant from Harry Phillips. The MEMPHIS Plan is Church Health's affordable health care plan for small businesses and self-employed people. It offers quality, affordable health care to those in lower-wage jobs by relying on donated services from volunteer doctors, area hospitals, and laboratories.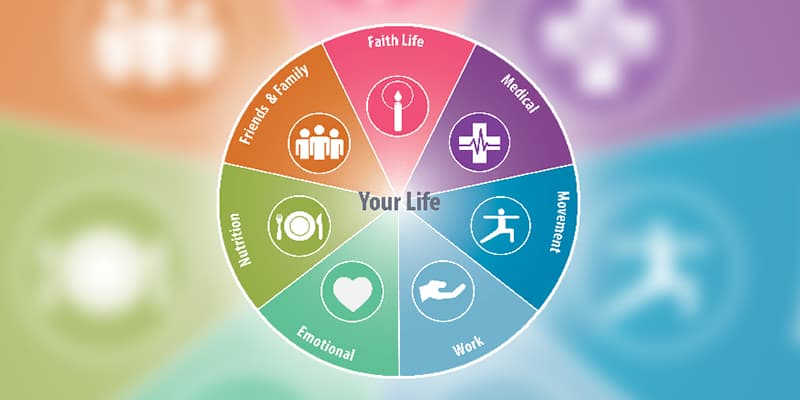 The Model for Healthy Living
In 2008, the Model for Healthy Living was introduced and now serves as the cornerstone for Church Health care and outreach; health and well-being are defined by faith, medical, movement, work, emotions, nutrition, and friends and family.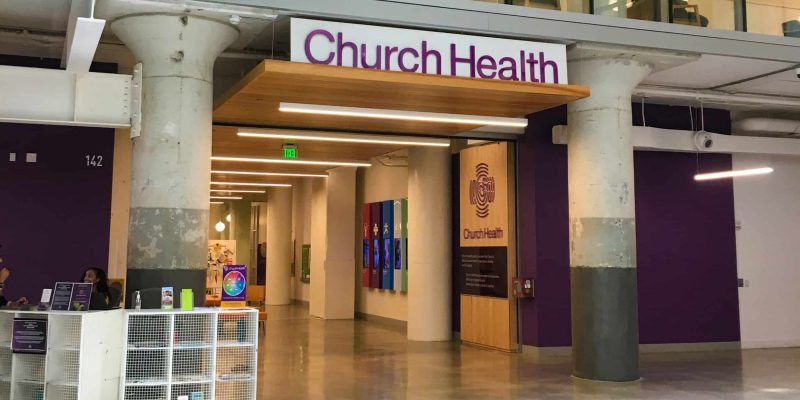 The Move to Crosstown Concourse
In March 2017, Church Health consolidated operations of its 13 facilities into Crosstown Concourse, former home to a Sears, Roebuck and Company distribution and retail center that had been rehabilitated to a glorious "vertical urban community." Today, more than 45 businesses and 260 apartments call Crosstown Concourse home.