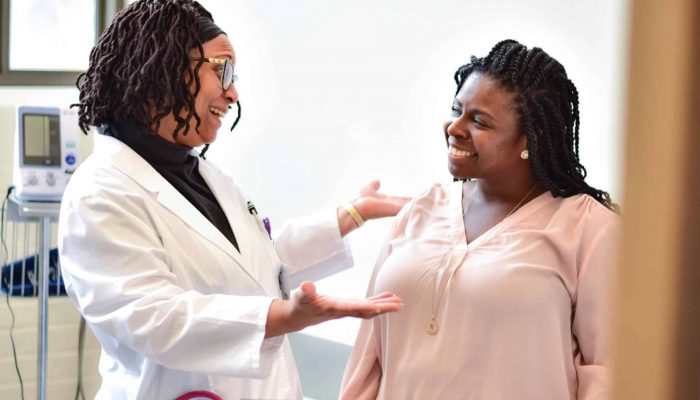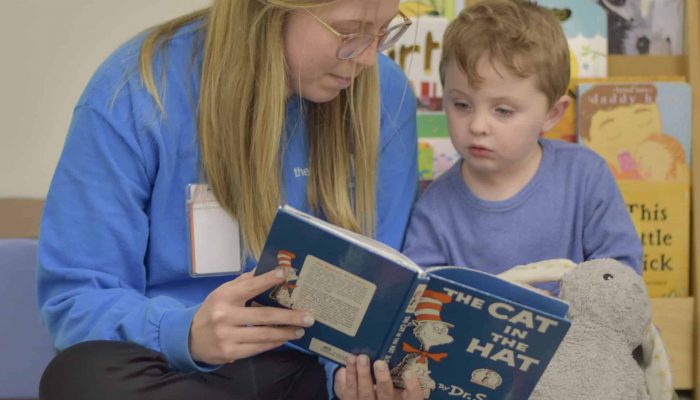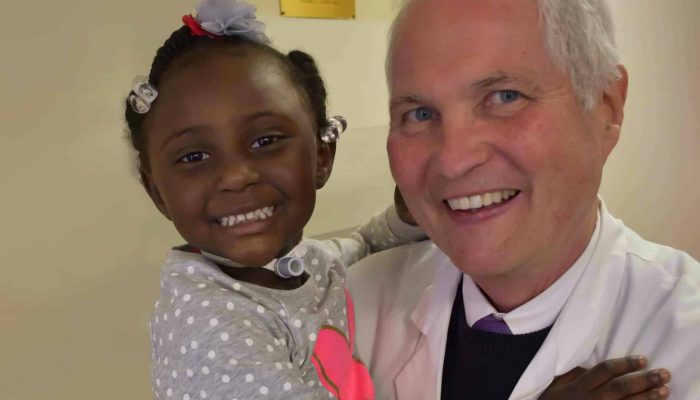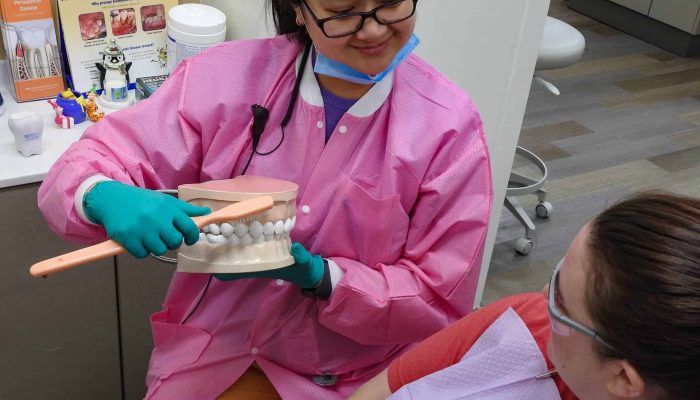 Your generosity makes a difference
Individuals and families all over Shelby County need us. They work hard, but they may not have access to health care. Oftentimes, they have to choose between paying for a doctor visit or paying for groceries. They may live in fear and pain.
You can give them hope.
Your donation to Church Health provides health care to those people who need it most and equips them with the resources and guidance to live their healthiest, happiest lives. No matter how you choose to give, your donation makes a profound difference in someone's life.
Consider a Tax-Deductible Donation
Other Ways to Make a Difference
Make a Legacy Gift
A gift from your estate can have a lasting impact for years to come. If you are interested in learning more about how your legacy can sustain Church Health, we encourage you to contact Brian Meyers at 901-272-7170. If you already have remembered Church Health in your estate plans, please let us know. And thank you.
Gallant Fund
Patients that seek help at Church Health are some of our area's poorest individuals and families. This fund helps ensure that our patients get their daily medications without sacrificing so many of their daily basic necessities.
Stock Gifts
To make a gift of stock, please contact our Raymond James representative Garland Davis at (901) 766-7734 for our account number and details on completing your transaction. As always, it is recommended that you consult your financial advisor before making stock gifts.