Church Health is committed to helping people thrive in body, mind and spirit and experience lives of dignity and joy. Church Health provides spiritual care counseling to help you faithfully create habits to know fullness of life.
Our spiritual care team works closely with our providers and staff to offer prayer, support and spiritual encouragement for people of all faith backgrounds.
Church Health Chapel —
Prayer.
Worship.
Music.
Are you looking for somewhere to spiritually recharge? Join us for Church Health Chapel each Thursday at noon as we gather for prayer, worship, song, and reflection. Led by Church Health staff and clergy from across Memphis, drop by and let's worship God together.
Sign up to receive inspiration and resources for your faith community and hear the latest from Church Health.
Meet Our Spiritual Care Team
New Guidance for Gathering
With Vaccinations On and Masks Off
Our faith communities know well the impact COVID-19 brought to congregational life. With restrictions easing and congregations looking at resuming gatherings that feel more like they did before the pandemic, we celebrate seeing smiles and faces in person once again.
As we lead through this joyous returning phase, we also do well to carry with us key reminders. Our moral calling is still to love our neighbors. We rely on the medical community and discernment from God to make safe decisions on returning to full congregational life, mindful of the many opportunities to set aside our own gains and defer to the well-being of our neighbors.
We strive for health of the whole faith body. For now we have some who are vaccinated and some who are not, some who feel freedom from masks and some who are advised to wear them—including at church. Children under 12 aren't eligible for vaccines, and immunocompromised people are vulnerable. Let's be mindful of everyone in each decision.
Memphis Clergy COVID-19 Response serves as a resource for faith community leaders in response to COVID-19. We will share how faith-based organizations can adapt and continue to serve their communities.
For Faith Communities on Coronavirus/COVID-19
Congregations often first hear that our friends or church family members are sick through the congregational prayer chain, emails, or exchanging information on Sunday mornings. At a time when many members may be anxious about the potential impact of COVID-19, congregations can offer trustworthy information when questions arise and also help to slow the transmission of the virus. Church Health works closely with public health experts and health care partners to ensure we have the most reliable and current information available for our partners in faith:
COVID-19 Delta Variant Q&A
In the Know with Church Health: Here are straightforward answers to a few common questions to support healthy decisions for ourselves and those we love.
Memphis Faith Leaders Stand Together
Memphis is a religious city. It's one of our strengths, and at Church Health we seek to unite people of faith around the call to care for one another. In March 2020, faith leaders came together to release this one-minute video imploring the community to carefully consider COVID-19's impact on our congregations. It's a beautiful thing to hear them speak with one voice about the decision to love their neighbors by waiting for in-person worship. While we have come a long way since 2020, the need to care for the health and well-being of our community remains the same. Join us in caring for one another.  
With all God's blessings,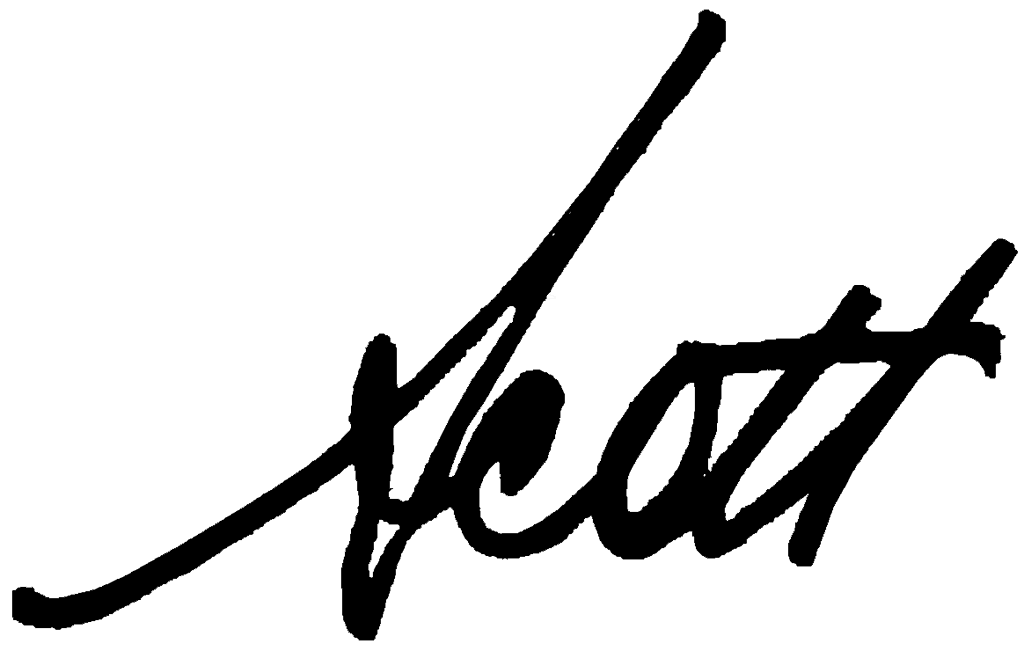 Scott Morris, M.D., M.Div.
Founder & CEO
Church Health