At the Church Health Eye Care Clinic, we offer comprehensive eye examinations to established Church Health patients and MEMPHIS Plan participants by appointment only at our facility at the FocalPoint at Crosstown Concourse. Many volunteer optometrists and ophthalmologists also offer their services through our eye clinic.
Affordable eyeglasses are also available to our patients at FocalPoint at Crosstown.
To access the FocalPoint at Crosstown, enter through the Central Atrium. The clinic is on the second floor next to the Church Health Creative Movement Studio.
Telehealth Appointments Available Now
Virtual visits are open for new and existing patients. Please call 901-701-2059 to request an appointment or for more information.
Become an Established Patient
To become an established patient at Church Health, please visit our New Patient Requirements page. If you have any additional questions, call 901-272-0003.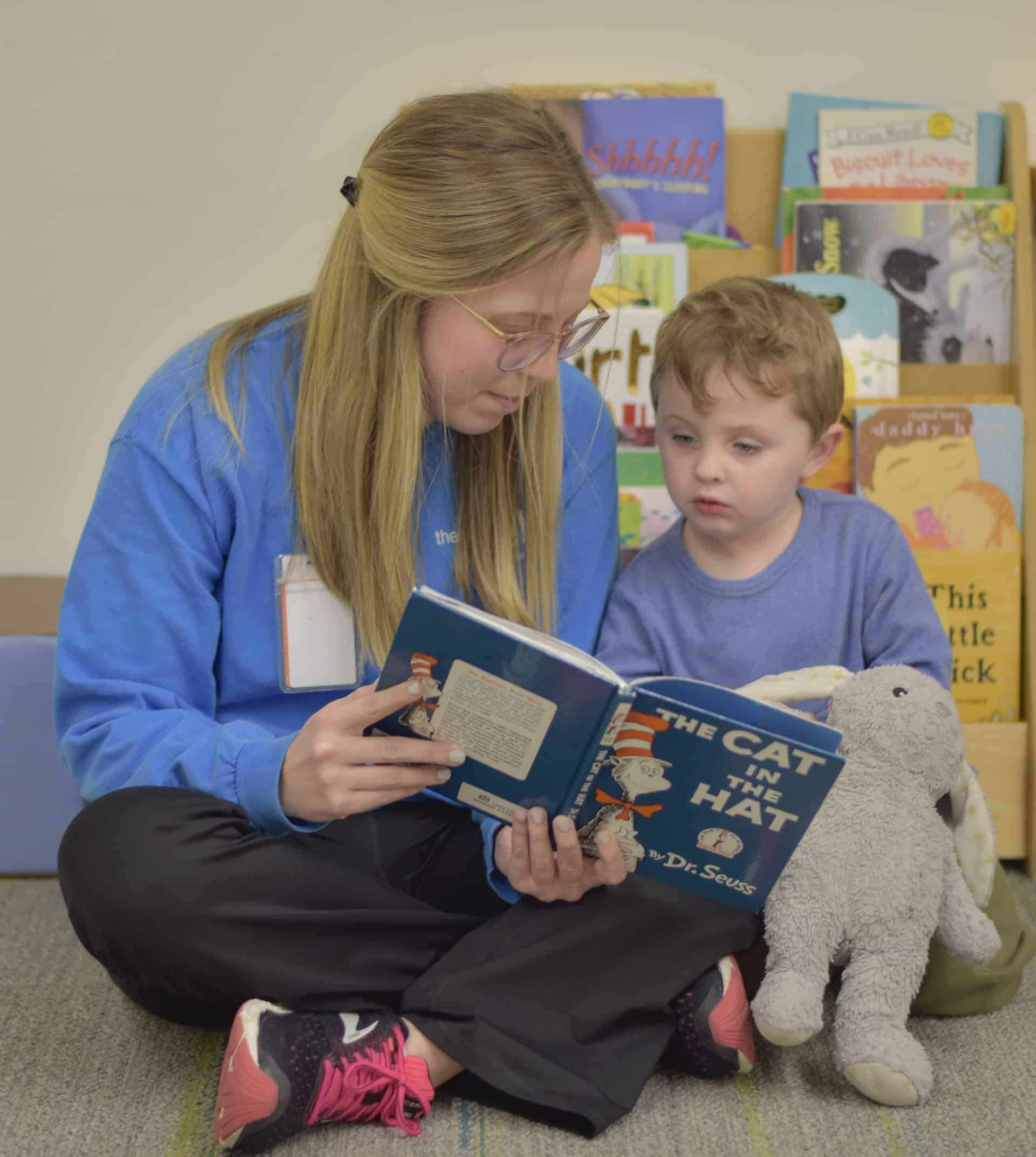 Free Childcare During Your Optometry Visit
If you have children between the ages of 6 weeks and 12 years, we encourage you to check them into Church Health's children's program, The Well, located on the first floor. This is a service provided to you free of charge during your scheduled appointment time.
The Well Hours
8:00 a.m.–12:45 p.m.
2:00 p.m.–8:00 p.m.
Note: The Well has a two-hour time limit for each child. Please arrive early for your dental appointment to transition your child downstairs to sign in. Alert the front desk Dental staff that your child is checked into our children's program.
Optometry Clinic Directions
Patient Survey
If you have ideas on how we can improve Church Health Eye Care Clinic, let us know by taking our Patient Survey.