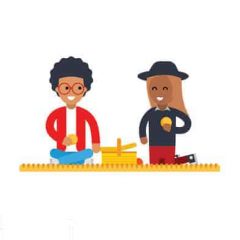 Nutrition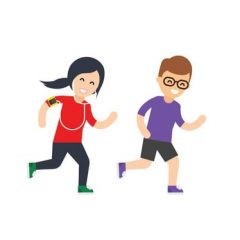 Physical Activity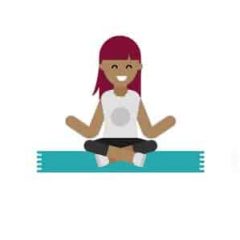 Body Image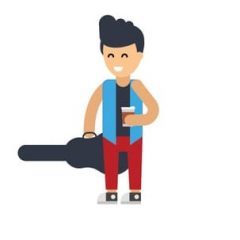 Self-Esteem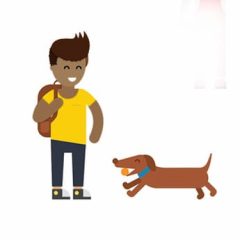 Safety Education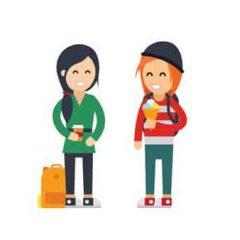 Violence Prevention
Prevention and wellness are important in the lives of families.
The Well is Church Health's prevention and wellness center for children ages 6 weeks old to 12 years old and their families. Our dynamic researched-based and ministry-minded program focuses on the root causes that affect the health and wellness of children and families: physical activity, nutrition, body image, self-esteem, safety education and violence prevention. Through our cornerstone program, Plan to Get Healthy, we emphasize whole-child health and teach about the connection to body, mind and spirit.
Our staff are professional educators who have passed background checks, hold college degrees in fields related to Education, Child Development, and Health. They are CPR and First Aid Certified, have trained in Abuse Prevention through the Child Advocacy Center, are engaged in ongoing professional development, and are committed to compassionate care as we serve children and families. Bilingual staff available.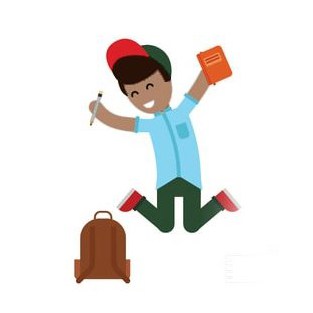 Plan to Get Healthy
Plan to Get Healthy, the cornerstone of our program, is a health coaching program for children where they set goals to eat better or get moving. A specific plan is created for them in order to motivate them regarding health behavior change.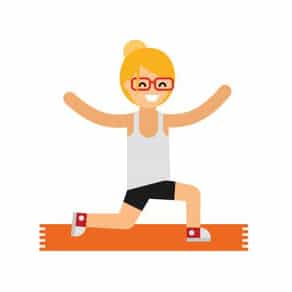 Arts and Movement
Creativity and the arts are central to the work that we do with children. We also operate the Intergenerational Art Studio connected to our space on the 1st floor, and the Creative Movement Studio on the 2nd floor.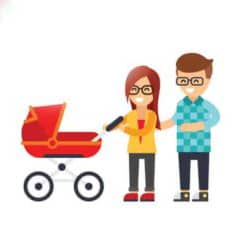 Church Health YMCA
We are excited about our collaboration with the YMCA of Memphis and the Mid-South as we seek to expand our impact on Memphis and its families. Children who are members of the YMCA can attend our program for a two-hour time limit.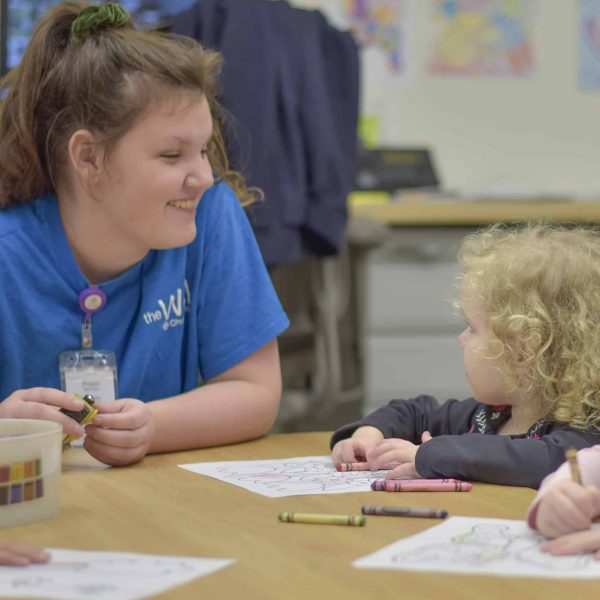 KidCheck Pre-Registration
The Well now offers KidCheck online registration for children joining us for the first time. In order to have a smooth and quick sign-in on your first visit, pleas pre-register your family before you visit The Well. Click below to register.
Questions? Please contact us at thewell@ChurchHealth.org.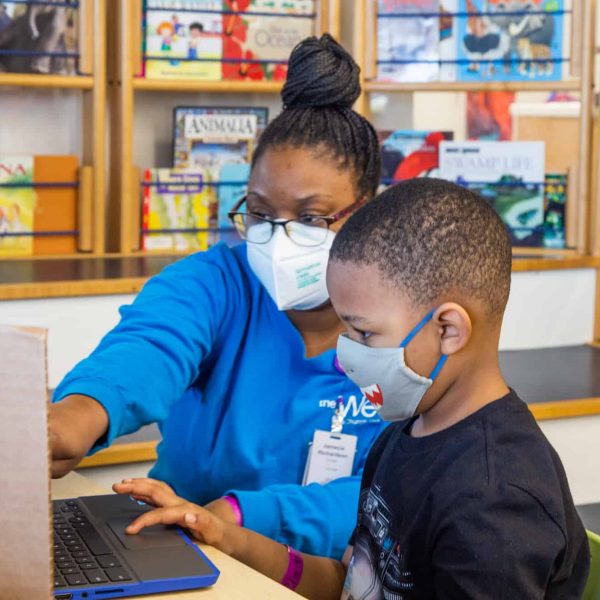 Homeschool Highlights at The Well
The Well offers programming on Monday through Friday for homeschool students ages 5-12.
10:00 a.m.: Health Education
11:00 a.m.: Physical Activity/Group Exercise
All activities take place in The Well and are FREE for YMCA members. Advance reservations are required. Please make your reservation by following the link below: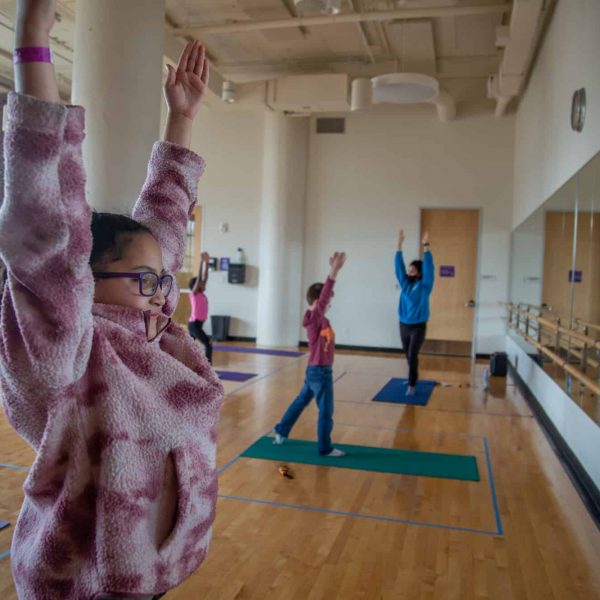 At Church Health, we believe that movement is our birthright. Our bodies are made to move, and through creative, mindful movement and dance, we can achieve a deeper connection to body, mind and spirit.
The Church Health Creative Movement Studio offers classes for all ages and levels of fitness, including dance, ballet, creative movement, equipment-based Pilates and specialty yoga.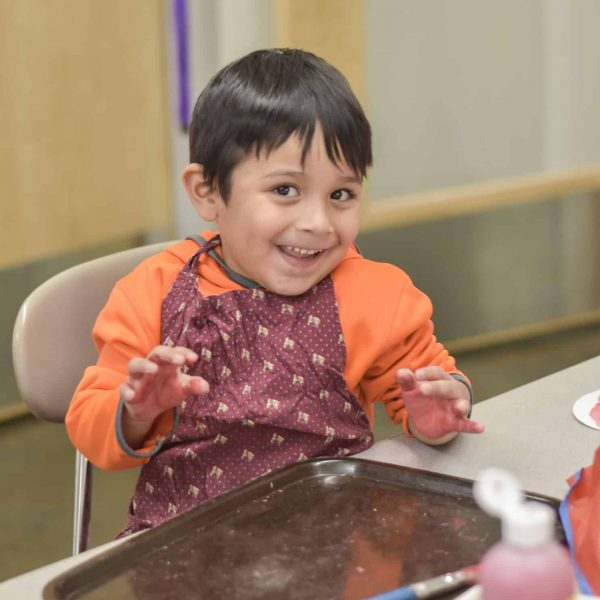 Host your child's birthday party at The Well! The Well's programming is designed to help your child eat better, get moving, and have fun! Birthday party packages feature age-appropriate activities for children of all ages.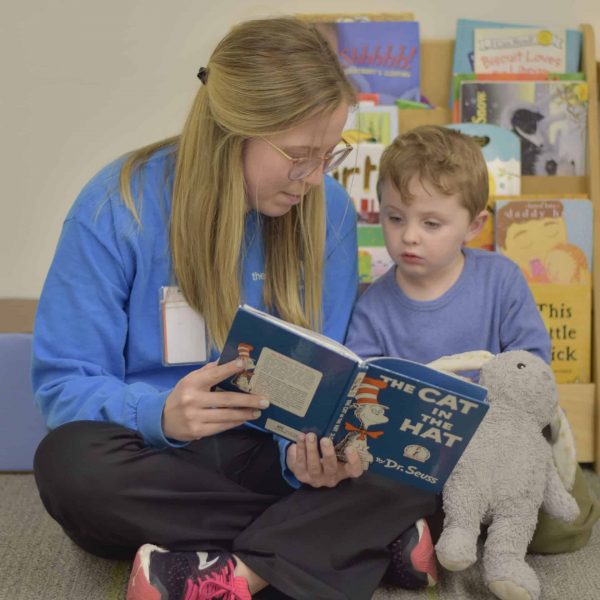 Plan a trip for your group to our state-of-the-art facility at Crosstown Concourse! We'll work with you to create a fun, age-appropriate program for your students. Price starts at $9.00 per child. Chaperones are free.
The Well can bring our programming to you at your location. We'll collaborate with you to design a meaningful, age-appropriate program for your students. Pricing is $40 per instructor per hour. 
Please complete the Field Trip & Outreach Request Form below to start planning your event