Listed below are options for Church Health patients to obtain prescription medications. As appropriate, a combination of options may be your optimal choice.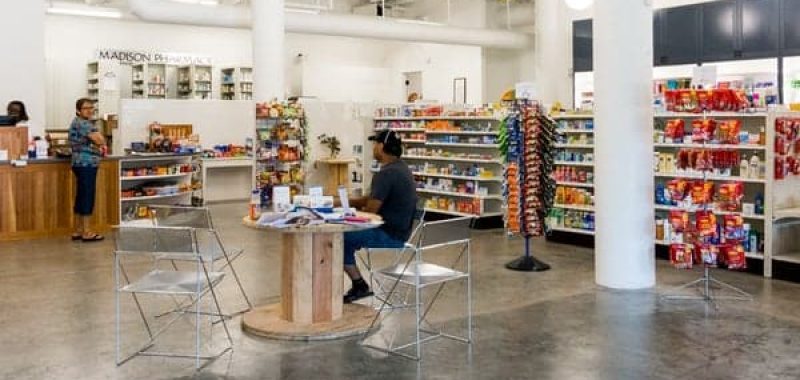 Madison Pharmacy works with Church Health to provide competitive prices on many generic medications and name-brand medications similar to retail pharmacies for uninsured patients.
Madison Pharmacy does not accept prescription discount cards or prescription insurance.
Dispenses patient assistance program (PAP) medications with a $6 dispensing fee.
Madison Pharmacy also offers prescription compounding services.
Offers the ease and convenience of filling your prescriptions before you leave Crosstown Concourse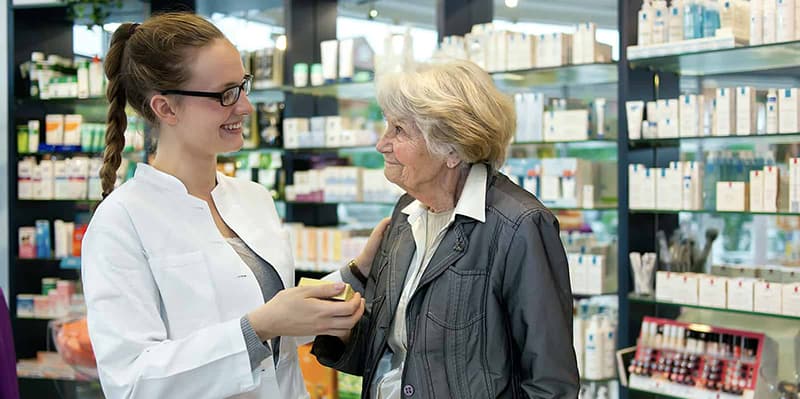 Patient's Neighborhood Pharmacy
Patients may also use the pharmacy closest and most convenient to them. Pricing will depend on each pharmacy chain. Patients may use prescription discount cards, like GoodRx, to compare prices and save on the cost of their prescriptions.