Listed below are options for Church Health patients to obtain prescription medications. As appropriate, a combination of options may be your optimal choice.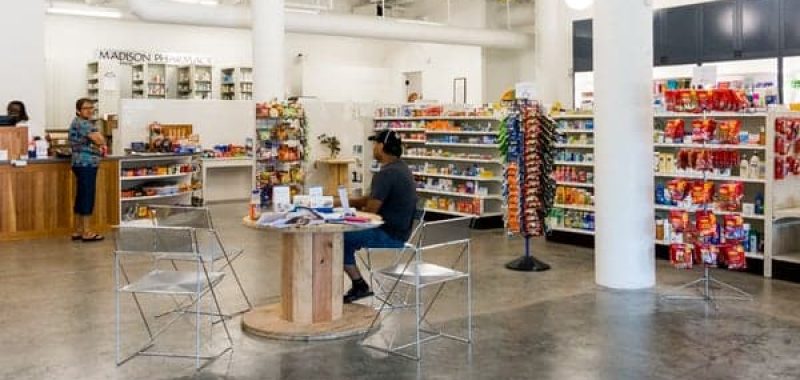 Prices are similar to any retail pharmacy. Generic drugs will be the most affordable.
Madison Pharmacy works with Church Health to provide competitive prices on many generic medications and will dispense patient assistance medications for a $6 dispensing fee.
Dispenses pap medications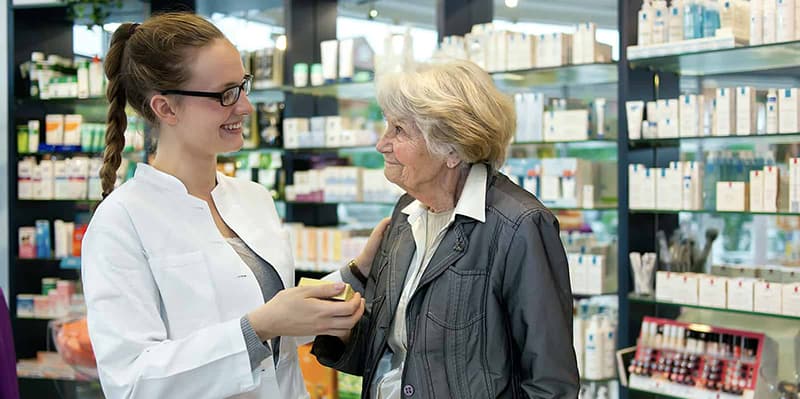 Patient's Neighborhood Pharmacy
Patients with all generic medications can use the pharmacy closest to them, including the Methodist Outpatient Pharmacy. Call for best prices.