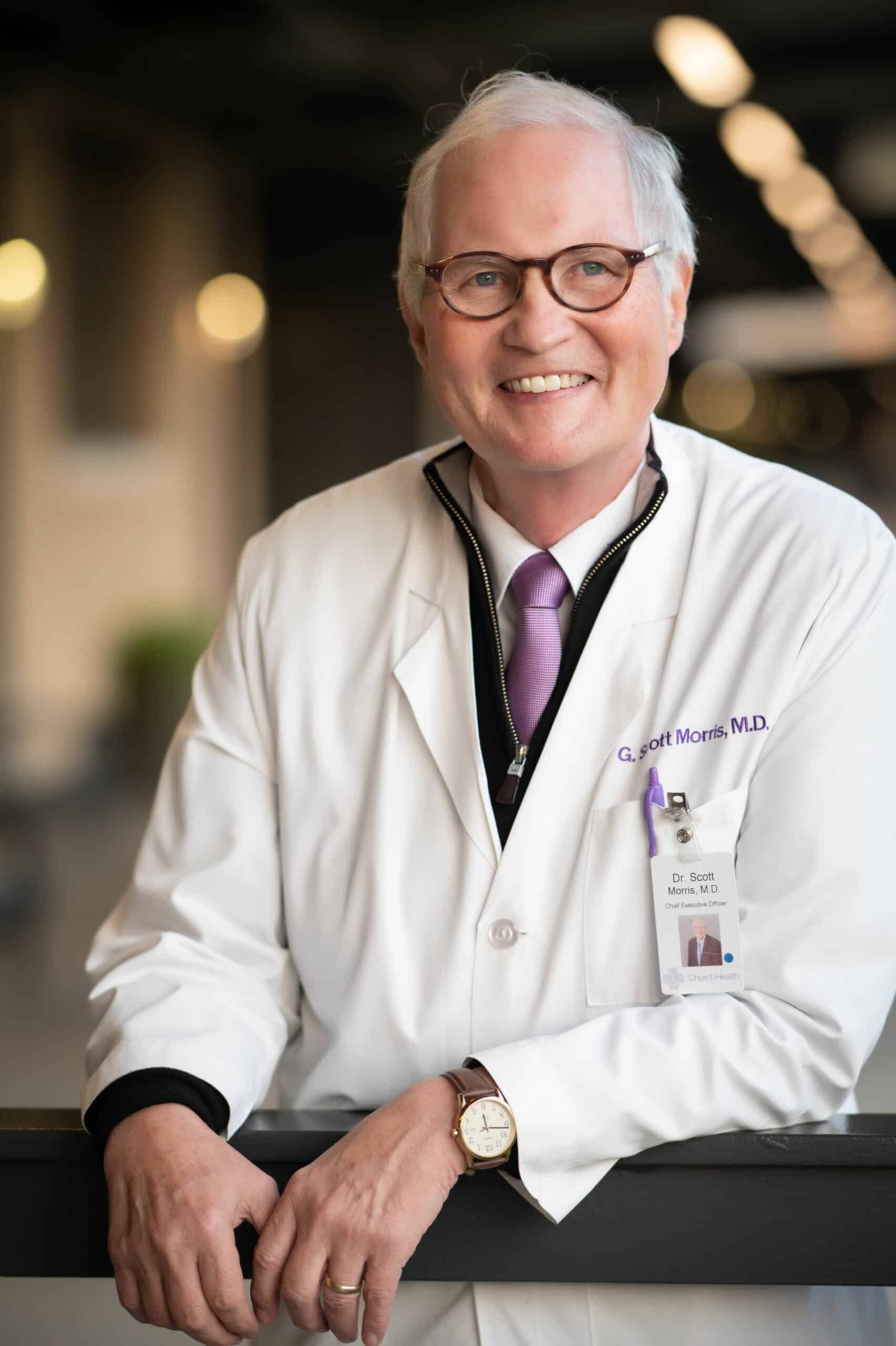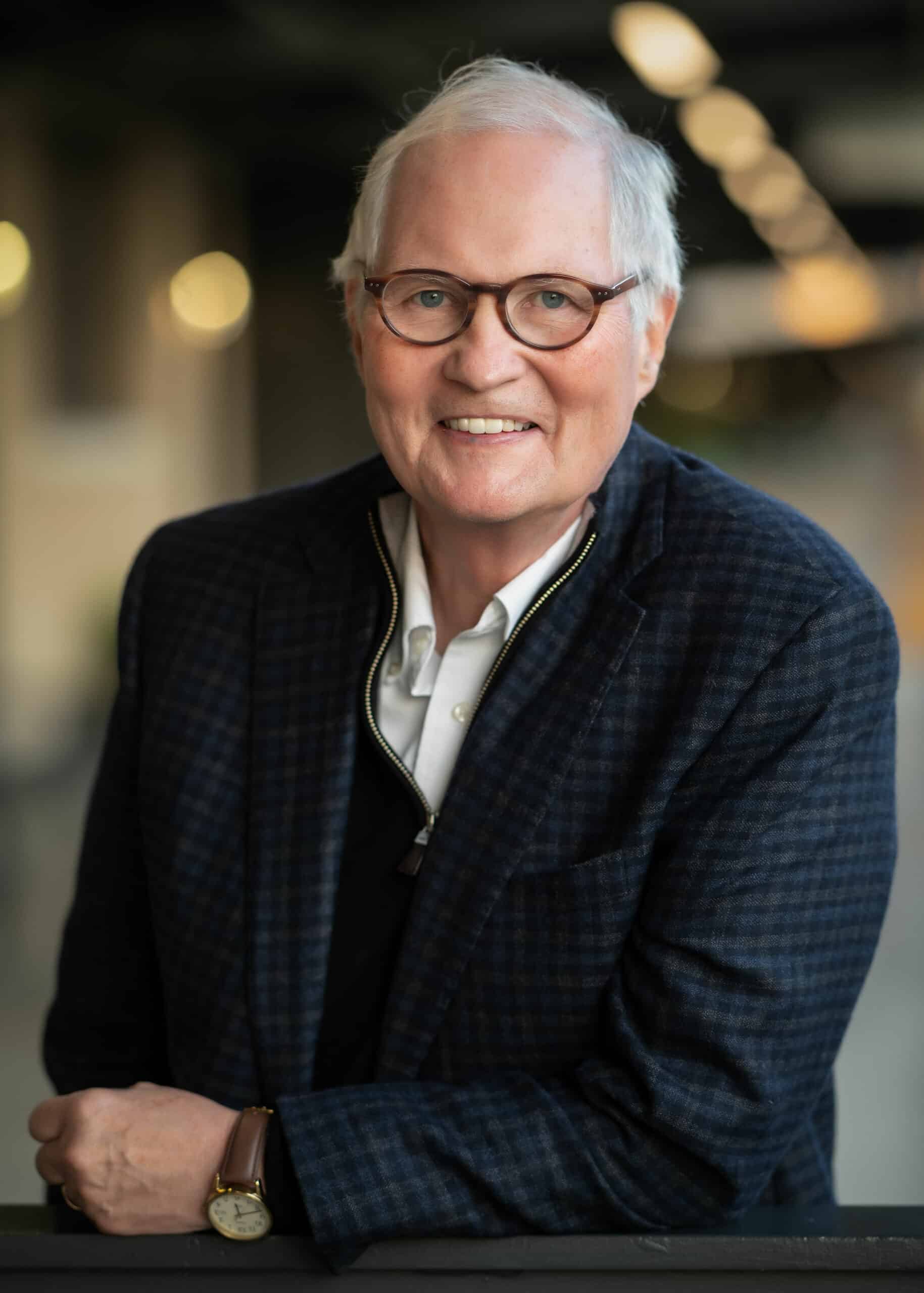 Keep up to date with Dr. Morris on Social Media!
G. Scott Morris, MD, M.Div
Founder and CEO, Church Health
Dr. Scott Morris is founder and Chief Executive Officer of Church Health in Memphis, which opened in 1987 to provide quality, affordable health care for working, uninsured or underserved people and their families.
Thanks to a broad base of financial support from the faith community, and the volunteered help of doctors, nurses, dentists and others, Church Health has grown to become the largest faith-based clinic of its type in the nation.
Church Health has an average of 60,000 patient encounters each year caring for over 16,000 unique individuals in our community.
Dr. Morris has an undergraduate degree from the University of Virginia, a Master of Divinity degree from Yale University, and M.D. from Emory University. He is a board-certified family practice physician and an ordained United Methodist minister.
Friend of the Memphis' Latinx Community, Latin Soul Awards, 2022


Tennessee Healthcare Hall of Fame, 2020

University of Memphis, Honorary Doctor of Letters, 2015

Memphis Theological Seminary President's Humanitarian Award, 2010

The Kindness Revolution's Spirit of Kindness Award, 2010
CARE: How People of Faith Can Respond to Our
Broken
Health System
Our health system doesn't work for the most vulnerable. It's time for people of faith to respond with concrete action to demonstrate God's love and effect real change. Here's how.