Church Health's dental clinic offers comprehensive dental care, including examinations, x-rays, cleanings, fillings, extractions, root canals, crowns and periodontal therapy to established Church Health and MEMPHIS Plan patients. We have four full-time staff dentists, five dental hygienists and many wonderful volunteer providers committed to restoring your complete oral health.
To schedule a new patient dental appointment, please call during normal business hours and you will be scheduled for our first available appointment time.
Church Health Dental services are available, by appointment, to established Church Health patients and MEMPHIS Plan participants only. Learn more about how to become an established patient.
Your First Appointment—What to Expect
For your first dental appointment, we ask that you arrive no later than 30 minutes prior to your appointment time for paperwork and check-in. Please bring the following items:
Your first appointment will take one hour and will include x-rays, a comprehensive exam, oral cancer screening, hypertension and diabetes check, oral hygiene instruction, treatment plan, and cleaning (if time allows). You will be expected to pay the balance of the new patient visit in full before scheduling additional work.
Church Health offers same-day dental emergency appointments for established patients, wait list patients, and MEMPHIS Plan patients.  All emergency appointment times are offered on a first-call basis. We encourage patients needing emergency care to call early to secure an appointment time so we can help you that day. We do NOT accept walk-in patients.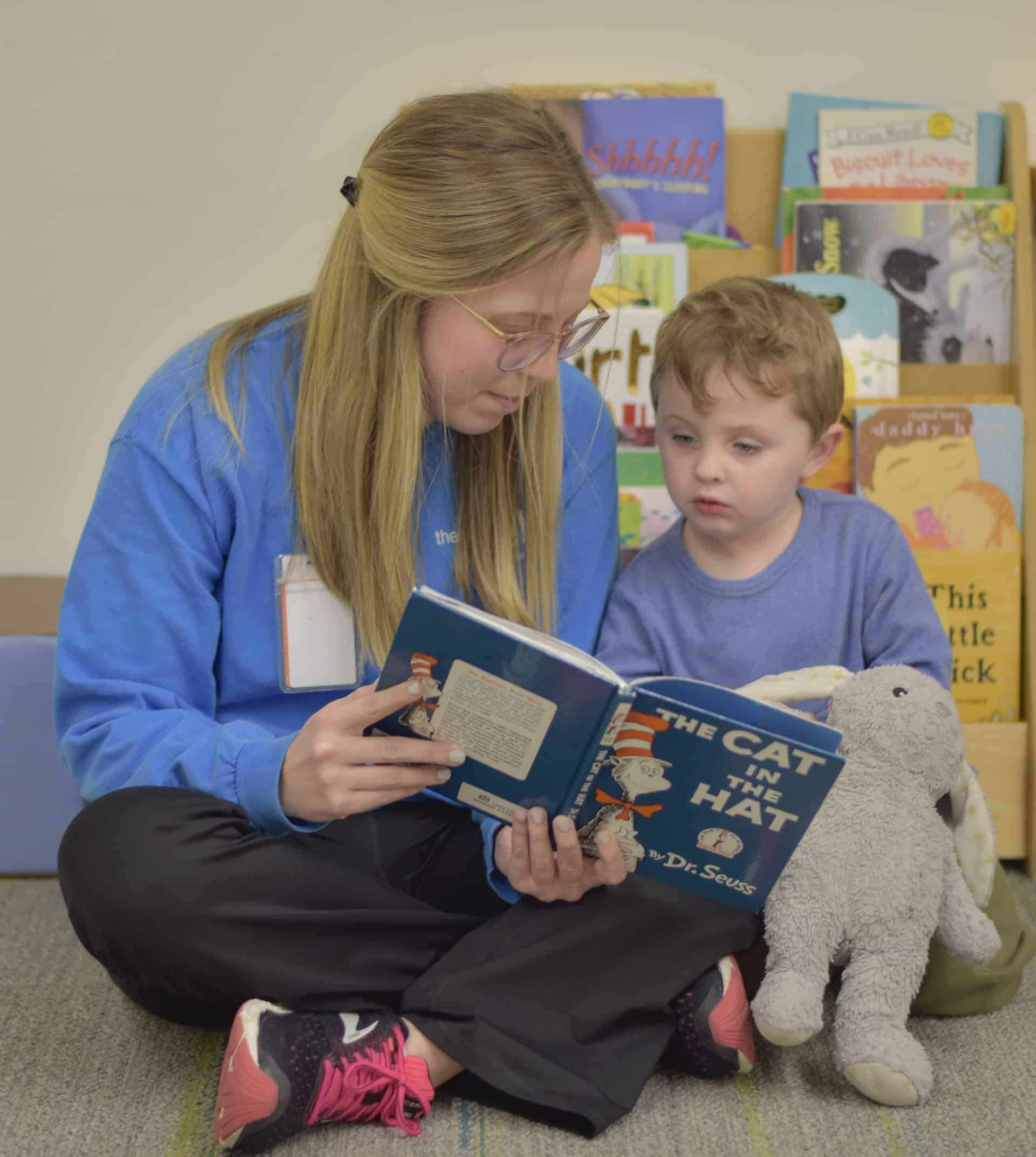 Free Childcare During Your Appointment
If you have children between the ages of 6 weeks and 12 years, we encourage you to check them into Church Health's children's program, The Well, located on the first floor. This is a service provided to you free of charge during your scheduled appointment time.
The Well Hours
8:00 a.m.–12:45 p.m.
2:00 p.m.–8:00 p.m.
Note: The Well has a two-hour time limit for each child. Please arrive early for your appointment to transition your child downstairs to sign in. Alert the front desk staff that your child is checked into our children's program.
Talk to Us
If you have ideas on how we can improve Church Health Dental, let us know by taking our Patient Survey.