Michael McDonald creates artwork inspired by his dreams, nature and road trips around the country teaching others to paint. His career as an independent artist means living without health insurance.
Hectic traveling and a stressful home life led to a poor diet, severe acid reflux and painful ulcers for Michael. The Orange Mound resident also needed dental care due to tooth loss, all of which resulted in malnourishment.
His first experience with Church Health was at Mid-South Mission of Mercy in Memphis, an annual weekend low-cost dental clinic at Bellevue Baptist Church where our dental team was volunteering. Our team helped Michael qualify for Tennessee's Smile on 65+ program which addressed his dental needs. He then connected with our medical providers to address other health challenges.
"Starting in 2019, it became almost impossible to digest food. After I came to Church Health, a provider scheduled gastric and GI tests at Baptist Hospital East," Michael said. "I had a hernia and an ulcer. So, the main issue was to take care of the ulcer first so I could eat properly."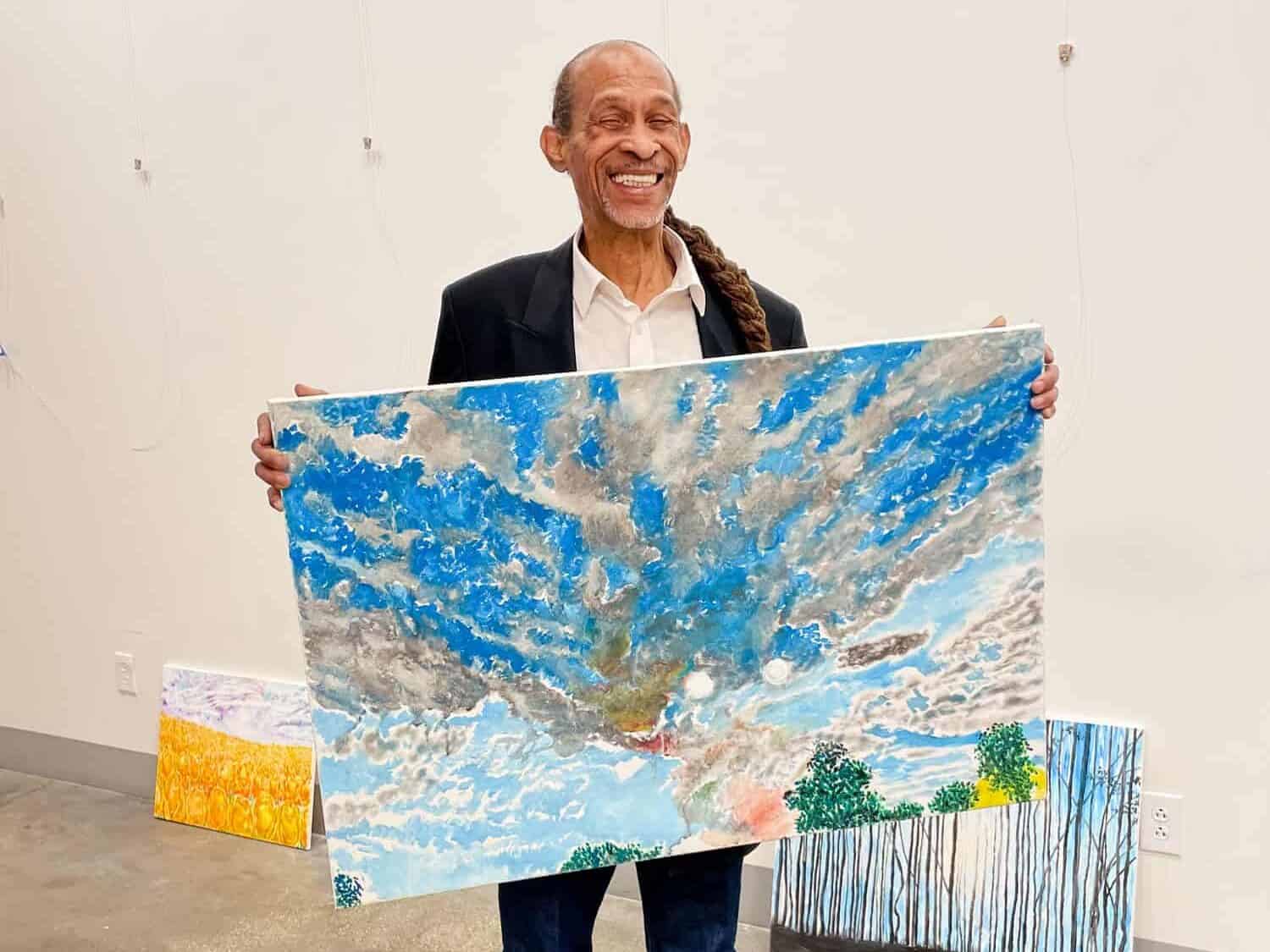 Michael underwent a procedure to expand his smaller framed esophagus from eight millimeters to an improved 10 millimeters, which 20 is normal. In addition to prescribed medications, he stopped drinking liquor, reduced stress and quit smoking.
"Even after that, I still had the tooth issue. And as you can see, Church Health did a great job," Michael said with a grin. "I first came just to get a dangling tooth pulled and Church Health helped me way more than I expected."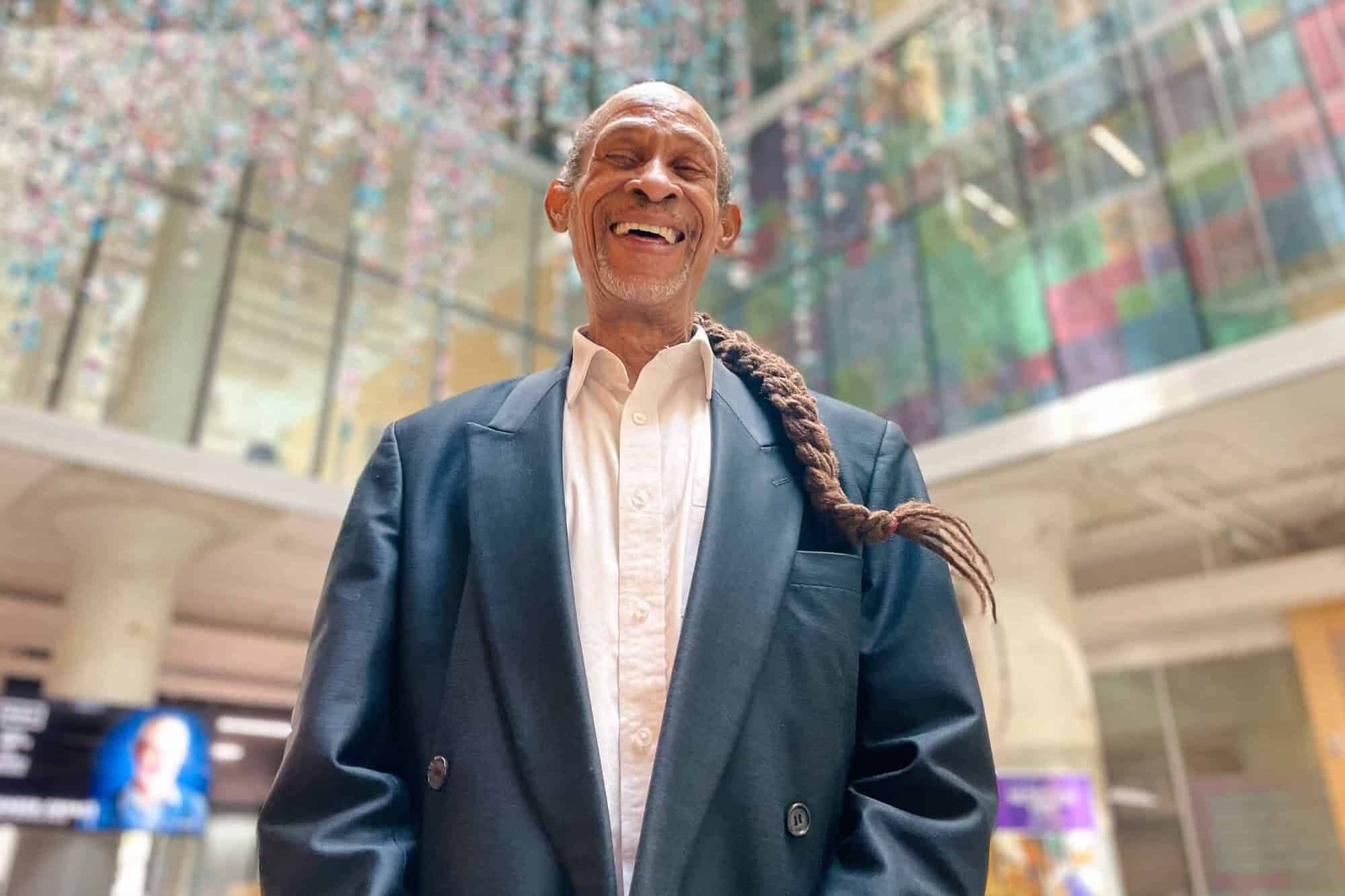 Michael was fitted with new dentures and gained new self-assurance to stand in front of people when talking about his paintings.
Michael's artwork is being featured at Church Health in the Lois Estes Ruleman Gallery of Art in our Welcome Center. His recovery pushes him to embrace the value of health, longevity and leaving a legacy of inspiration for others. You can help others like Michael embrace better health by supporting Church Health today →