Toya Moore-Cheairs was laid off from her job and lost her health insurance. She began to experience eye floaters and clouded vision affecting her driving and ability to see any electronic screen.
Toya learned about Church Health from colleagues who also lost their jobs. She became an established eye clinic patient of Dr. Jennifer Anderson-Connell who diagnosed Toya with tractional retinal detachment and diabetic retinopathy. She needed a series of eye injections and was approved through patient assistance.
"Ms. Moore-Cheairs was in between jobs and her diagnosis made it difficult to find a new job," said Dr. Anderson-Connell. "She received the injections every four to six weeks and started to improve."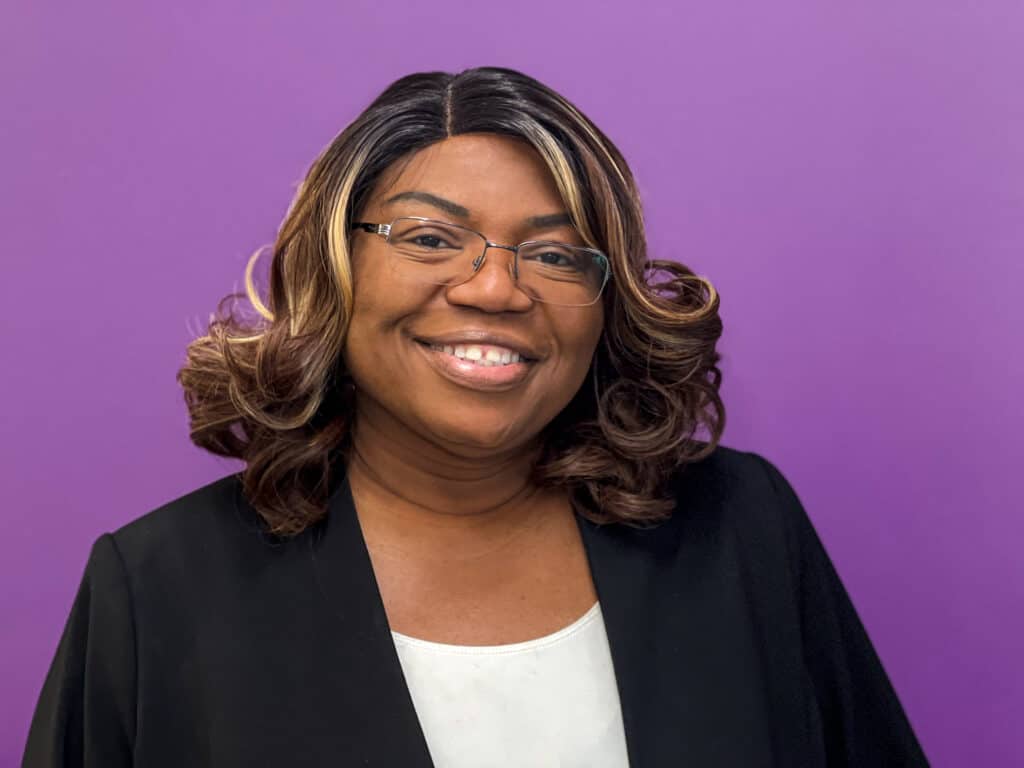 St. Jude Children's Reasearch Hospital offered Toya a new job as a human resources business partner over global pediatric medicine. Her eye care will continue with our partner, Charles Retina Institute and Drs. Scott Sullivan and Salar Rafieetary.
"Dr. Anderson-Connell and the support staff showed they care," Toya said. "I was not at my best, but I feel so much better now. Healthy vision means I can drive east in the morning without worrying about the sun. I feel encouraged by the doctors I've seen."
Four major causes of blindness, diabetic retinopathy, cataracts, glaucoma and macular degeneration are treatable with timely eye care and prevention. Church Health is expanding its Eye Clinic space by 30 percent to treat more Memphians like Toya, preserving their sight and eye health. 
"We're in such a small space and treat as many patients as possible who have diabetic retinopathy," said Dr. Anderson-Connell. "That's the number one cause of blindness in five million adult Americans."
Church Health is the only path where uninsured and underserved neighbors like Toya can be treated for ocular diseases. Help us provide better eyesight for Memphians by donating —>