Since 1987, Church Health has provided quality, affordable health and wellness services to working uninsured people and their families in Shelby County. Eye care is part of our program because we know the profound impact sight has on a person's social, financial and spiritual well-being.
At our new facility at Crosstown Concourse, we partner with the Southern College of Optometry at FocalPoint to serve our hardworking, low-income patients. But as the only community eye clinic in Shelby County, the need for our services is great. That's where you come in!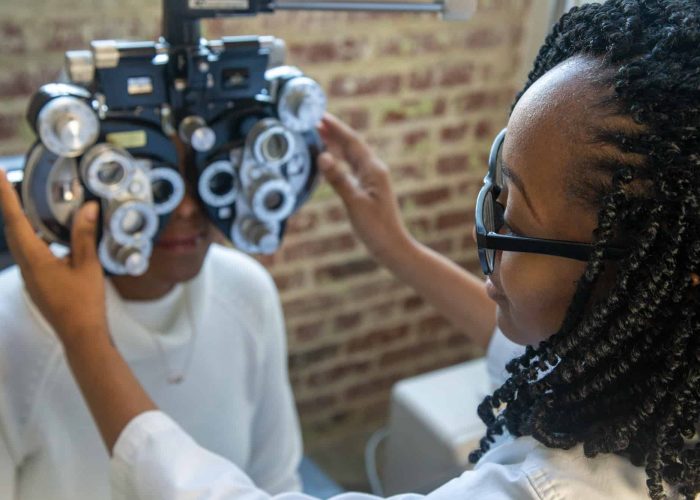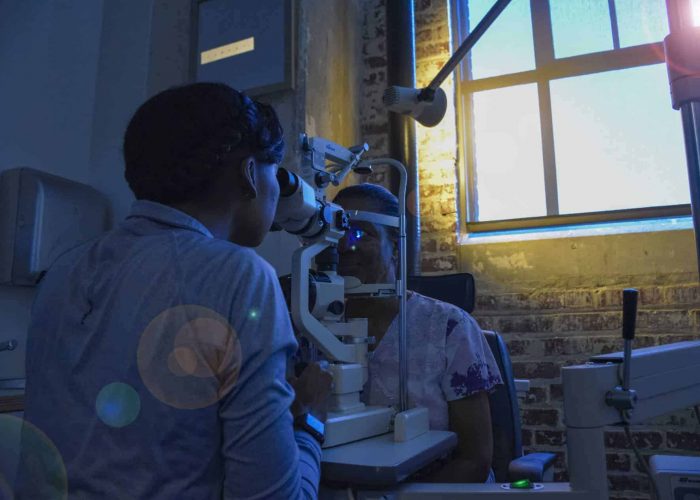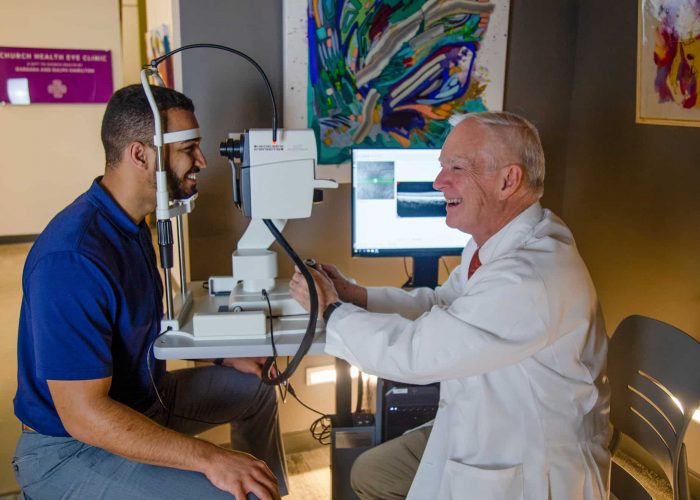 As an eye care provider, you know how important sight is for daily life and well-being. As a volunteer eye care provider at Church Health, you can provide care to those who need it most.
While some of our patients are diabetic, they will not be the only ones being seen. The expectation is for the volunteer to handle emergency patients and comprehensive eye exams. We are expecting refraction and dilated eye exams.