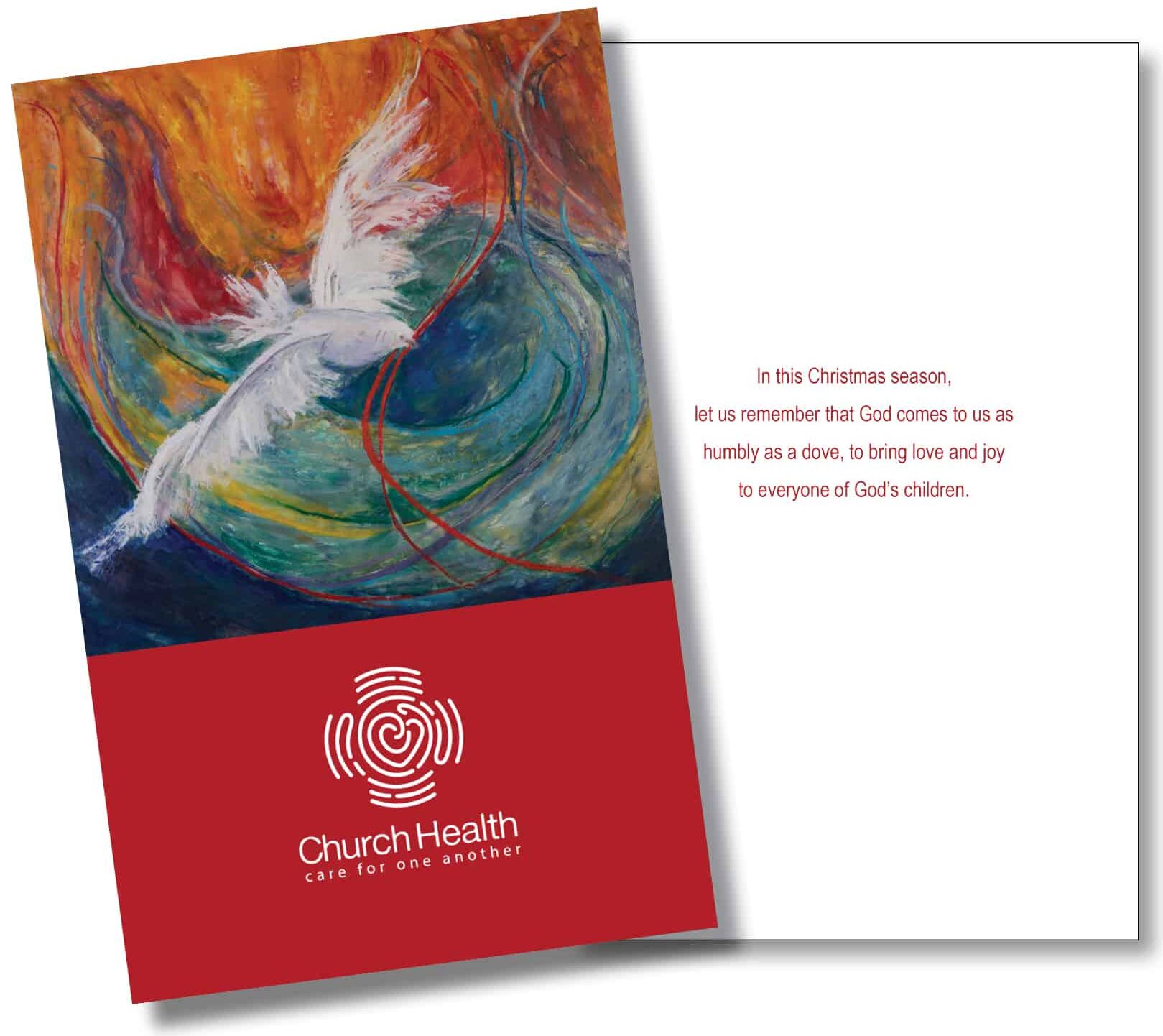 by Kerry D. Peeples 
Honor your loved ones and friends this year. 
Suggested donation of $10. Order by December 10 to make sure cards arrive in time for Christmas. 
Kerry D. Peeples calls Memphis home. Her formal training includes an undergraduate degree in art from Berea College and a Masters in Education from the University of Memphis. Growing up in a creative home instilled a love of both making and exploration. 
Visit kerrypeeples.com
Painting, like prayer and meditation, is my way of centering, exploration, question and praise.  When I trust and am fully present I am gifted with a moment of grace that transcends my ability to direct the outcome of the painting. It is a creation thing, a spiritual thing, a letting go & letting be thing. It is a God thing.