Church Health–Baptist Memorial Health Care
Family Medicine Residency
A one-of-a-kind residency experience in the heart of Memphis, Tennessee.
This opportunity offers residents opportunities to experience family medicine in a leading hospital system, the largest faith-based charitably-funded not-for-profit health clinic and in a thriving community committed to serving the underserved. Our focus is to bring expertise, compassion and a deep understanding of social determinants of health to engage patients, provide exceptional care and ensure well-being for patients and their families.
Overview of our Family Medicine Residency Program
A Virtual Tour of Church Health for the Family Medicine Residency Program
What are you looking for in a Family Medicine Residency?
About the Family Medicine Residency
In partnership with Baptist Memorial Health Care, Church Health is committed to serving as the foundation for new doctors and providing physician role models.
Our Family Medicine Residency follows curriculum guidelines set forth by the ACGME as well as an added focus on physician advocacy for the underserved. We train physician leaders to understand the role that health systems and social disparities play in the lives of patients. Our residents learn how to empower families and heal communities through opportunities with Church Health Outreach Partners such as Perea Preschool, Dorothy Day House and others.
Residents are trained in Church Health's integrated, whole-person model of care, based on the organization's Model for Healthy Living. The Model identifies the seven core areas of a person's health – movement, medical, work, emotional, nutrition, friends and family and faith life.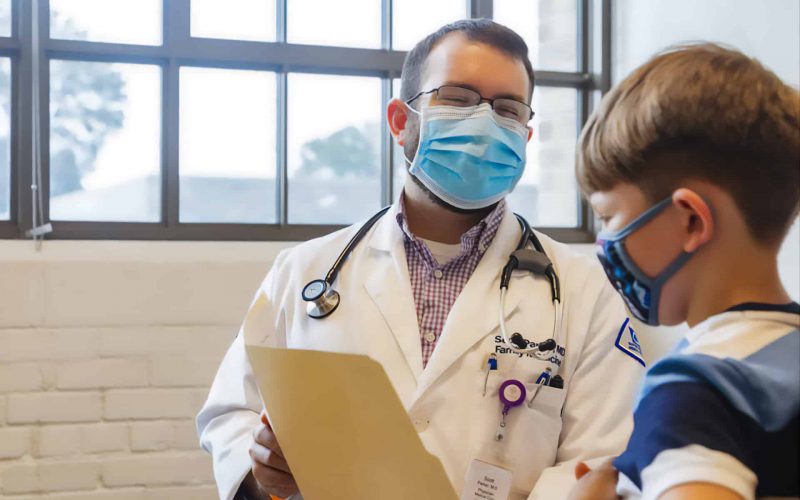 Co-sponsored by Baptist Memorial Health Care and Church Health, our mission is to provide Family Medicine resident education in an environment of high-quality clinical continuums. The Family Medicine Residency reflects the synergenic missions of both partners:

Church Health seeks to reclaim the Church's biblical commitment to care for our bodies and our spirits..
Baptist is committed to providing quality health care in keeping with the three-fold ministry of Christ: Healing, Preaching, and Teaching.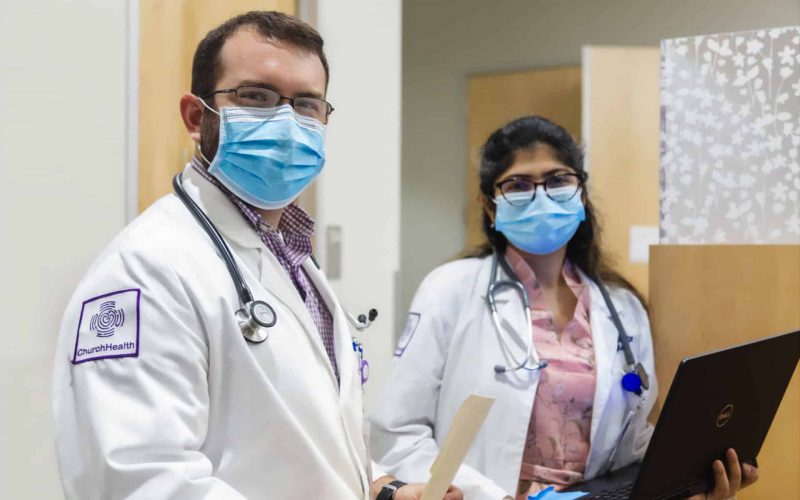 Minimum Application Criteria
Memphis is a city distinguished by its dynamic history, spirit of entrepreneurship, strong faith communities and a creative community. Get to know our (and hopefully your) new home: Your Home Away from Home: Crosstown Concourse
Crosstown Concourse is the product of nearly five generations of innovators, dreamers, and builders. It's the product of the generations who built its walls, populated its halls, and created communities – inside and out – with their labor and an unspoken creed: Better Together. Since 2017, it's been the home of Church Health, 265 apartments and more than 45 other businesses, drawing thousands of visitors each week and sharing a passion for health, education and the arts.
Leaders in the Memphis community and around the globe, our faculty teaches, supervises and advises residents to fully prepare them to face the challenges and rewards of a health care career.