Resource for Transportation to Church Health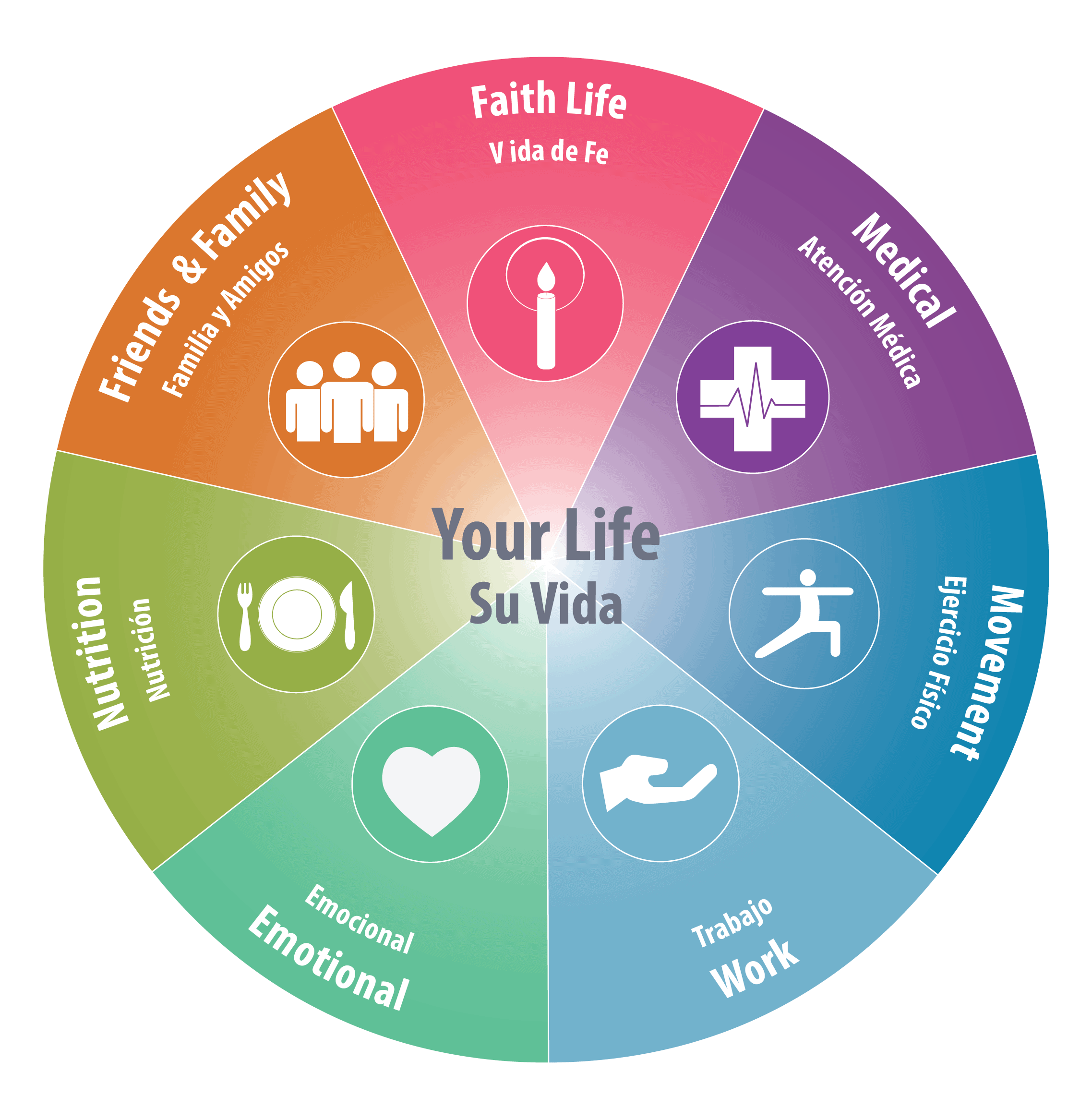 At Church Health we know that hope, health, and healing happen when we consider the whole person. That's why we connect the dots across faith, medicine, movement, work, emotions, nutrition, and friends and family. Whether caring for our patients or reaching out to the community, we hold high the dignity and worth of each person. 
Below is our current list of food pantries and other food resources in Shelby County. Our comprehensive list of food assistance programs provides brief descriptions, hours, location and contact info.